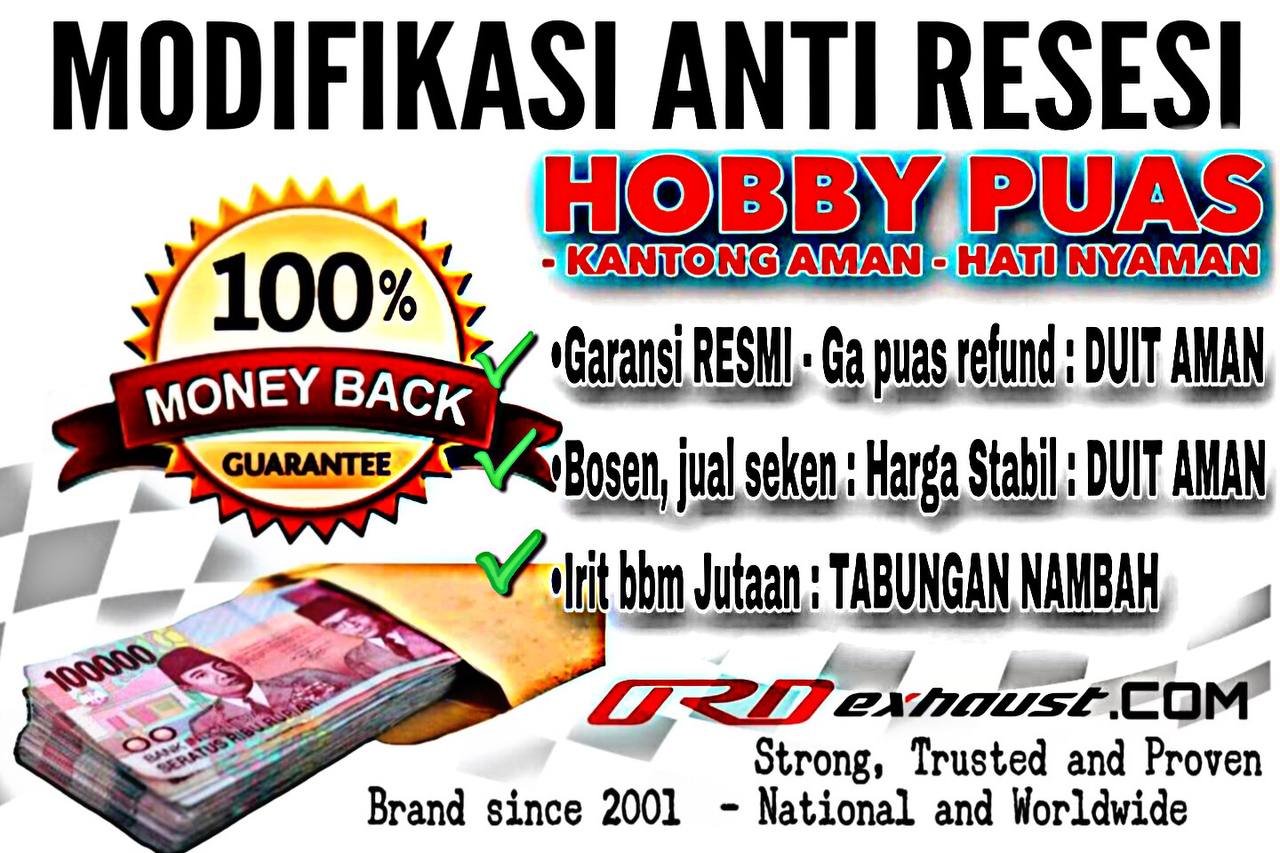 Please read our Terms & Conditions below 
for direct order Click :
Call 0812-1254-7872
What we provide
We are seller of exhaust parts items, We are not Exhaust AutoWorkshop (bengkel knalpot). Since there is so many Exhaust AutoWorkshop (bengkel knalpot),  then we try to be differ from them by specializing  our detail in performance exhaust parts.
Not all of our items was bolt on or plug and play

, since we try to maximized the exhaust potential for your car, so the exhaust parts dimension length, diameter, colloector position would be adjusted for maximum performance based on our calculation for your engine needs, not based on plug and play mode, especially on Engine Swap or highly modified car. Its not an easy bolt on plug and play autoparts. Sometimes need a little bit knowledge about car modification, so you wouldnt get confuse when installing it. But you could feel the performance satisfaction. Anyhow may in the near future we would had also our instalation facilities Exhaust AutoWorkshop in Jakarta Indonesia to provide instalation for you. Stay tune.
We need the detailed Engine Spec and modification on purchase, so we could pick and customized (if needed) the exhaust size and dimension for your engine needs.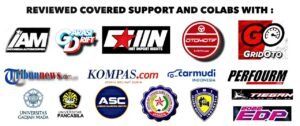 Return Policies
Parts that already purchased was non refundable. Refund or Cancelation with no Technical ( Dyno Tested) Reason would be costed 20% from purchased items.
But, we provide performance satisfaction guarantee. If you're not satisfied by our performance on Dynamometer Test, we accept return policies for money back guarantee under 30 days. Under circumstances that the items didn't broken.
Availability
We would try do differentiate our product by specific needs, so the availability of our items usually  would be arround 2-5 works day. But if there was custom need for special tailored we aimed for 10-20  works day max for each process.
Payment
Jakarta area Free delivery, payment could be done by Cash On Delivery to our courier. Except Jakarta Barat, Depok
Out side Jakarta , Every Payment including Shipment cost should be made before shipment by Bank Transfer.
If there is custom needs, customer should transfered 20% Down Payment before parts in process.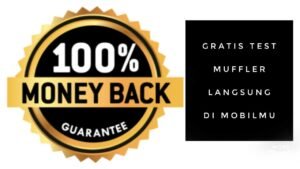 Shipment
Jakarta Free delivery, Except Jakarta Barat, Depok
Shipment could be using MEX cargo, Indah cargo, or Tiki if urgently needed (high cost almost twice cargo). Anyway we highly recomended using Tiki, even tough the price would be skyrocket 🙁 , but we both side would feel safe about our parts.
For outside Indonesia we provide EMS volume based shipment. We will tell our exhaust dimension and Check here for volume and weight rates to your country : http://ems.posindonesia.co.id/index.php?param=rat
Than we can track the shipment ID here : http://www.posindonesia.co.id/
We've done repeat order shipment to Sydney, Melbourne, Brunai, Dubai, France etc
nb : Untuk Keterangan Mengenai Scheduling Pesanan (Bahasa Indonesia)->  Klik Disini

Prima Adi Putra (24/7 Online Support) : KLIK DIBAWAH
Phone / SMS / Whatsapp : (+62) 081993999995


OR Purchase Your Online Secure Order Bellow
Voucher Cashback s/d 700Rb, Terbatas Bulan Ini
Power Proven, Race Proven,
Efficiency Proven Dailly Proven